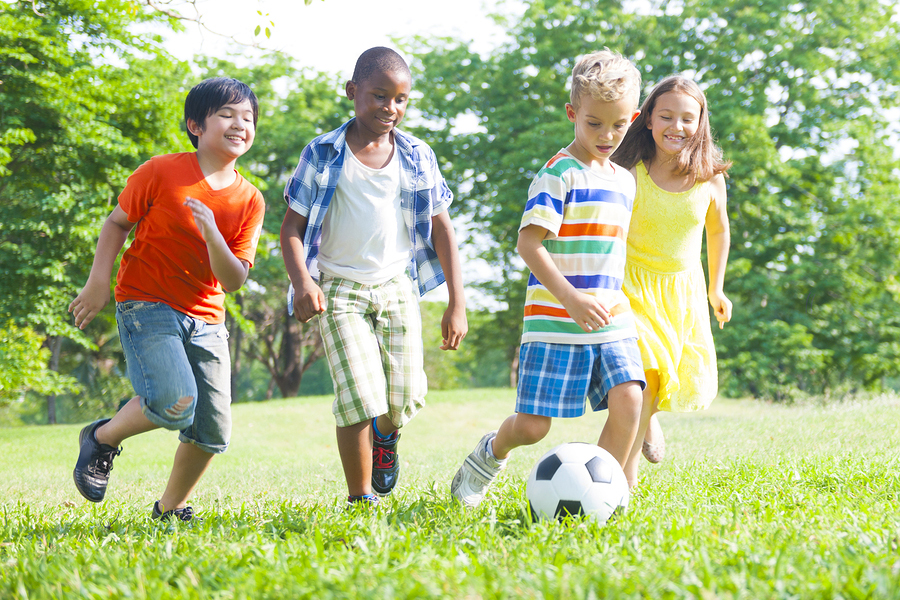 Prohibiting tobacco use in outdoor areas such as parks, playgrounds, beaches, entryways, and outdoor eating areas provides benefits on several fronts. First and foremost, there is no safe level of exposure to secondhand smoke, and exposure to secondhand smoke is a danger even in outdoor areas. Recent studies have shown that secondhand smoke outdoors can reach concentrations found in indoor areas where smoking is permitted, particularly in places where multiple smokers congregate, such as near building entryways and in outdoor eating areas.
Restricting or prohibiting smoking in outdoor areas also limits cigarette butt litter. This protects children from ingesting cigarette butts, maintains the attractiveness of the area, reduces clean-up costs, and prevents pollution of the environment.
Finally, prohibiting tobacco use in outdoor areas helps to reduce the social acceptability of tobacco use ("denormalization"). Denormalization of tobacco use helps to reduce youth smoking initiation and helps current tobacco users to quit.
For more information about tobacco-free outdoor areas, see our publications or contact the center at tobacco@tobaccopolicycenter.org.
A Citizen's Guide to New York Tobacco Controls
Guide describing certain federal and New York State tobacco controls and identifying the appropriate enforcement agency for reporting of potential violations.
Outdoor Air Model Ordinance
Model ordinance for New York communities prohibiting smoking and tobacco use in specified outdoor areas including parks, beaches, and playgrounds.
Tobacco-Free Outdoor Spaces: Buffer Zones & Other Hazy Issues
Answers to some frequently asked questions about tobacco-free outdoor private spaces.
Smoke-Free Outdoors Toolkit
Smoke-Free Outdoors Toolkit
Incorporating E-cigarettes into Existing or Proposed Tobacco Controls: An Example
A model ordinance illustrating inclusion of e-cigarettes in local tobacco controls (using the example of indoor and outdoor use restrictions). The ordinance includes a broader name and model definition for e-cigarettes that can be used in other policies as well (such as sales regulations).
Model Local Ordinance to Prohibit Tobacco and E-cigarette Use in Specified Indoor and Outdoor Areas
Model use ordinance that includes electronic cigarettes.