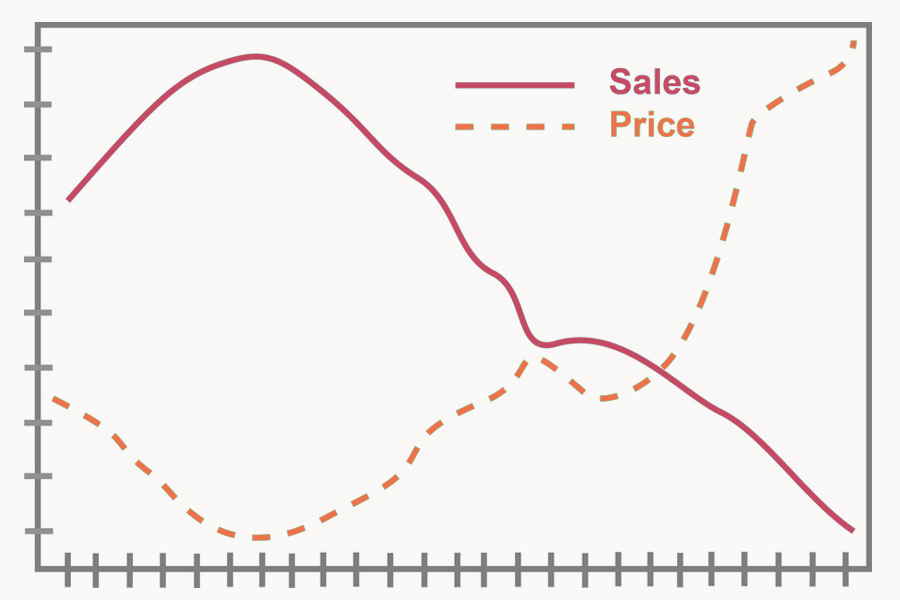 Increasing taxes on tobacco products has been shown to be one of the most effective means of reducing tobacco use, particularly among youth. However, taxes are not applied equally to different forms of tobacco, which can lead to substitution of one tobacco product for another. Moreover, tax increases can be undermined if untaxed purchases or industry price manipulation are permitted. Therefore, it is important to ensure that taxes are collected on all products (including internet tobacco sales and sales from Native American reservations), price promotions are restricted, and cigarette smuggling is curtailed.
New York State's cigarette and tobacco taxes are among the highest in the nation. The state cigarette tax is $4.35 per pack (and New York City imposes an additional $1.50 cigarette tax). The tax on cigars and most other tobacco products is 75 percent of the wholesale price. New York City also sets a minimum price for most tobacco products; the minimum price for a pack of cigarettes in New York City is $13.
With the increase in tobacco taxes, tax evasion has become a serious issue in New York State. However, both the state and federal governments have made significant efforts to address this issue. Contact the Policy Center for more information on tax evasion in New York State. Additionally, many communities have the authority to restrict industry-driven price promotions to prevent tobacco companies from undermining the positive public health impact of higher taxes.
For more information about tobacco product pricing, see our publications or contact the center at tobacco@tobaccopolicycenter.org.
Cause and Effect: Tobacco Marketing Increases Youth Tobacco Use
Excerpts from the 2012 Surgeon General's Report "Preventing Tobacco Use Among Youth and Young Adults."
Just the Facts: New York Cigarette Marketing Standards Act
A fact sheet breaking down the New York State Minimum Cigarette Price Law.
Model New York Ordinance Prohibiting the Redemption of Discount Coupons and Certain Value-Added Sales for Cigarettes and Other Tobacco Products
Model policy prohibiting certain discount sales of tobacco products.
Model New York Ordinances for Tobacco Retail Licensing
Model policies for tobacco retail licensing that incorporate sales restrictions limiting discounted and value-added sales of tobacco products.
Tobacco Disparities: Evidence Supports Policy Change
Two fact sheets providing evidence of tobacco-related disparities and acknowledging the influence of the tobacco industry on the environment and reciprocal influence of environment on behavior.
U.S. Tobacco Companies Spend Billions Marketing Their Products
This fact sheet describes the tobacco industry's marketing expenditures in 2014 as reported by the Federal Trade Commission.
Tobacco Price Promotion: Local Regulation of Discount Coupons and Certain Value-Added Sales
Technical report and model policy to prohibit redemption of coupons and other price promotions at the point of sale.
Tobacco Price Promotion: Policy Responses to Industry Price Manipulation
Technical Report describing the relationship between product price and tobacco use, industry methods of price manipulation, and policy options to maintain higher prices on tobacco products.
Tobacco Retail Licensing: Promoting Health Through Local Sales Regulations
Technical report providing the rationale for limiting the redemption of price promotions through a local retail license (alongside other tobacco sales regulations).