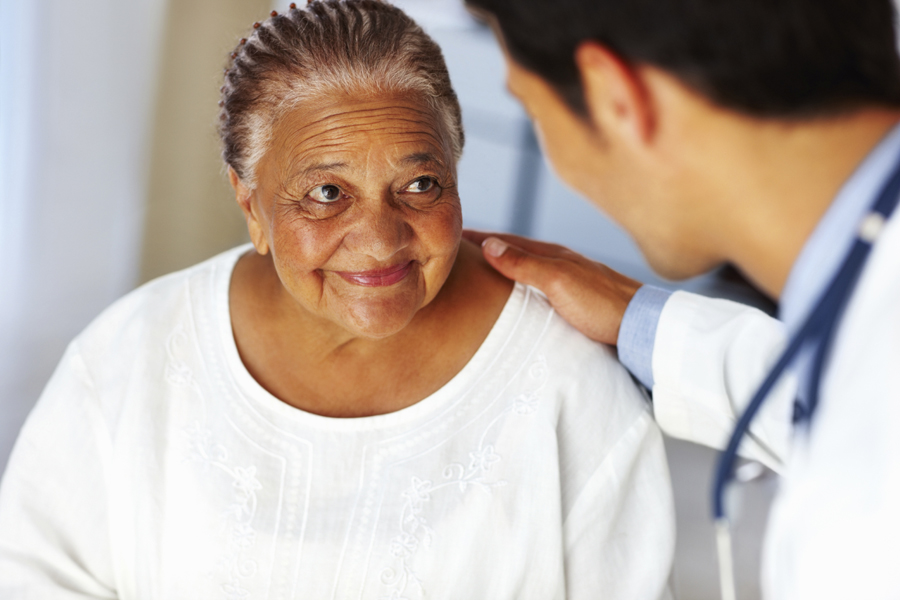 Cancer Screening
Age-appropriate cancer screenings for breast, colorectal and cervical cancer convey a number of benefits. They can increase survivorship for the individual, reduce health care costs, and help maintain a healthy and productive population.
States and local communities may be interested in implementing policies designed to increase screening rates and address racial and income disparities in existing rates. The workplace is an environment that may benefit from policy intervention. Review the following resources for information about workplace policies, and contact us with any questions.
HPV Vaccination
Human papillomavirus (HPV) is a common infection in the United States that causes multiple types of cancer as well as other negative health outcomes. HPV is easily preventable by vaccination, yet the vaccination is largely underutilized. The Centers for Disease Control and Prevention recommends routine HPV vaccination at ages 11-12, with the two doses administered 6-12 months apart. Beyond educational strategies, policies promoting HPV vaccination are needed to reach Healthy People 2020 targets of 80 percent coverage for both males and females. Many local communities are positioned to implement policies to improve HPV vaccine uptake and thus prevent cancer and long-term health costs. Contact the Center to learn more about specific policy strategies that may improve HPV vaccine uptake in your community.